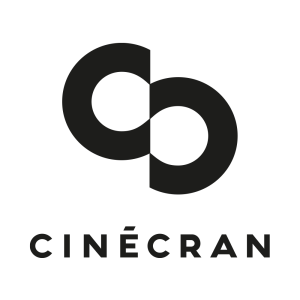 Rencontres du Cinéma Européen de Vannes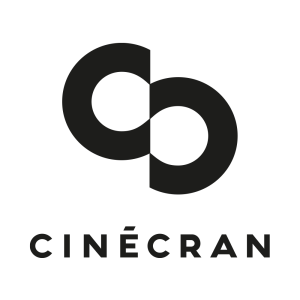 Edition n°21e édition - 2023
From 1er to 31 March 2023
Selection's announce date 30 January 2023
Vannes, FRANCE
No entry fees for this festival
Dans le cadre de la 21ème édition des Rencontres du Cinéma Européen de Vannes (qui aura lieu en mars 2023), l'association Cinécran proposera comme chaque année une compétition de courts métrages européens. Les inscriptions sont actuellement ouvertes, et ce, jusqu'au 30 septembre 2022. Les films seront diffusés pendant le festival et soumis aux Jurys. Bonne chance !
Pour en savoir plus merci de consulter le règlement disponible sur cette page (en français, anglais & espagnol)
The festival is open to all producers and directors of short-length films, provided the entry is an European production.Non French speaking films must be subtitled in French or English for the selection, but the video file for the projection medium must be subtitled in French.
Selection criterias
Production's date (Min)
2021
Production countries
Albania, Germany, Armenia, Austria, Belgium, Belarus, Bulgaria, Bosnia and Herzegovina, Cyprus, Croatia, Denmark, Spain, Estonia, Finland, France, Georgia, Greece, Greenland, Hungary, Ireland, Iceland, Italy, Kosovo, Latvia, Lithuania, Luxembourg, Macedonia, , Monaco, Malta, Moldova, Montenegro, Norway, Netherlands, Poland, Portugal, Principality of Andorra, Czech Republic, Romania, Great Britain, Serbia, Slovakia, Slovenia, Sweden, Switzerland, Turkey, Ukraine
Cinécran Association Cinécran Place de Cuxhaven 56000 Vannes, France
contact@cinecran.org
http://www.cinecran.org