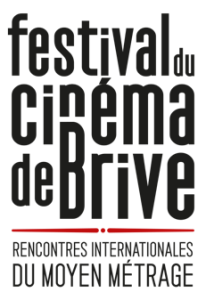 Festival du cinéma de Brive
International medium-length film meeting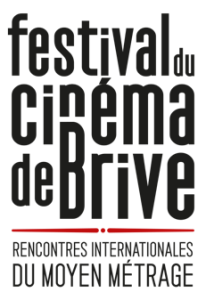 Edition n°20 - 2023
From 03 to 08 April 2023
Selection's announce date 04 March 2023
Brive, FRANCE
No entry fees for this festival
The festival opens its competition to the international medium length films.
The Brive Film Festival, the first festival devoted to films from 30 to 60 minutes, gives to the medium length films, since its creation in 2004 by the French Directors Guild (SRF), an exceptional visibility. The competition became european in 2010 and will be international in 2018.
Talents revelation place, the festival promotes the emergence of young authors ; it also focus on making discover medium length films of recognized directors. Around the competition, the festival shows authors focus, special screenings, series, professional meetings, workshop pitch, cine concert and also school screenings…
The festival maintains its legendary friendliness by increasing the opportunities of exchanges with the audience and meeting spaces between professionals.
Les films non francophones doivent être fournis avec sous-titres français ou anglais
Selection criterias
Production's date (Min)
2021
Category
Documentary, Fiction, Experimental, Animation
Production countries
France
Non-French films must be supplied with French or English subtitles
Selection criterias
Production's date (Min)
2021
Category
Animation, Documentary, Experimental, Fiction
Festival du cinéma de Brive 2 rue Dumyrat 19100 Brive, France
06 95 84 53 89
coordination@festivalcinemabrive.fr
http://www.festivalcinemabrive.fr