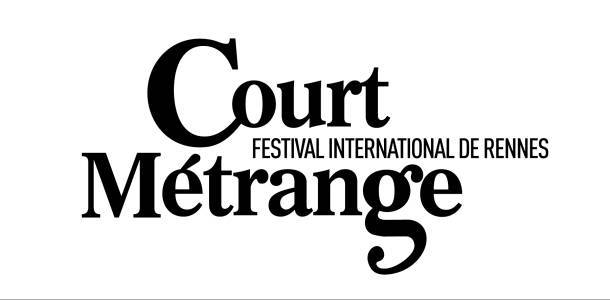 Festival Court Métrange
Compétition internationale de courts métrages fantastiques, étranges et insolites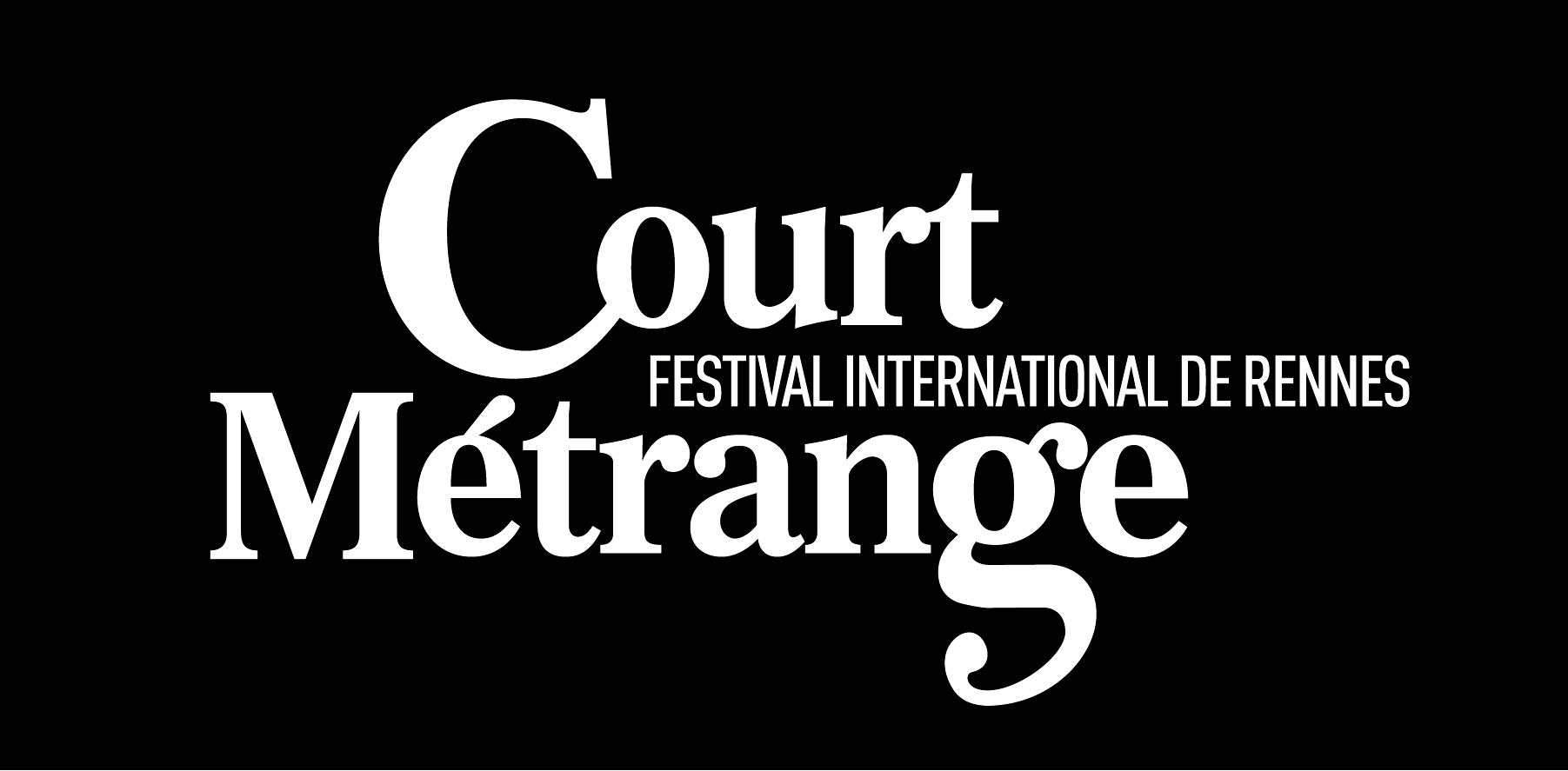 Número de la edición19 - 2023
Del 25/09/2023 Al 01/10/2023
Anuncio de la selección: 30 Junio 2023
Rennes, FRANCIA
Cuota de inscripción
Court Métrange is an international festival dedicated to strange and fantasy short films. Its European dimension has been reinforced since its integration to the EFFFF (European Fantastic Film Festivals Federation) and its new award, the Silver Méliès.
The objective is to propose to the public and professionals, films in preview showings that testify to the diversity of current production.
Court Métrange mainly proposes a competition of international short films submitted to a vote of the jury, the public, and school audiences.
The festival's diverse programmes – based on a recent and diversified production – are all thematically identified to facilitate the public's choice. The audience can then choose according to its genre preferences or discover new ones (animation, fantasy, horror, bizarre, etc).The festival also proposes out of competition programmes made up of films that do not meet the selection criteria defined by the festival (length, production year) but whose artistic qualities held the selection committee's attention.
Through its success in drawing in a large public audience, its European notoriety and the attention from the media, Court Métrange pulls off its challenge every year to finally return the author status to the too often marginalized directors in the production of the 7th Art. Cinema is an artistic force that is expressed across many languages. Fantasy is one of them. Court Métrange has granted an earned spot to those who have chosen it. Lovers of this cinema genre, dreamers, inquirers…
APPEL A FILMS POUR LA 19ème EDITION !

En 2003, l'association crée Court Métrange, un festival international de courts métrages fantastiques, étranges et insolites.

L'événement offre ainsi un espace d'expression et de diffusion à des auteurs qui ont fait le choix, dès leurs débuts, d'une cinématographie différente qui fascine un public important et (paradoxalement) peu considéré.

Le Festival Court Métrange est donc un lieu de diffusion, un lieu pour faire exister le court métrage de « genre », un lieu ressource pour valoriser et rendre ses lettres de noblesse à ces productions qui se battent pour exister. Il est un outil devenu indispensable pour rétablir une certaine catégorie d'œuvres à leur juste valeur artistique et culturelle, mais également un outil de décloisonnement des genres cinématographiques.

Unique membre spécialisé dans le court métrage de la reconnue Fédération Européenne des Festivals de Films Fantastiques (European Fantastic Films Festival) et festival de catégorie 1 au CNC, Court Métrange est un lieu de légitimation pour certains auteurs qui seront les grands réalisateurs de demain. De ce fait il est un acteur inédit et prestigieux pour le court métrage à l'échelle européenne. *
Criterios de selección
Fecha de producción (Mín.)
2022
Festival Court Métrange 22 rue Saint Hélier 35000 Rennes, Francia
0632668600
courtmetrange@gmail.com
http://www.courtmetrange.eu